A mix of NeoTraditional and Newschool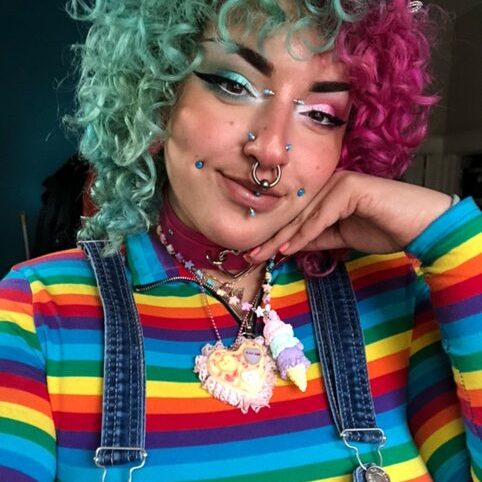 Brazilian tattooer recently transplanted from South Florida.
I started tattooing fresh out of beauty school when I thought that I had to settle and be a makeup artist. Six years later and I am still growing everyday in my craft.
My style ranges from neotraditional to new school with the use of bright colors and adding what looks like a glittery touch to my tattoos. I also enjoy doing dotwork in my tattoos and tattooing mandala-style and ornimental pieces when as well.