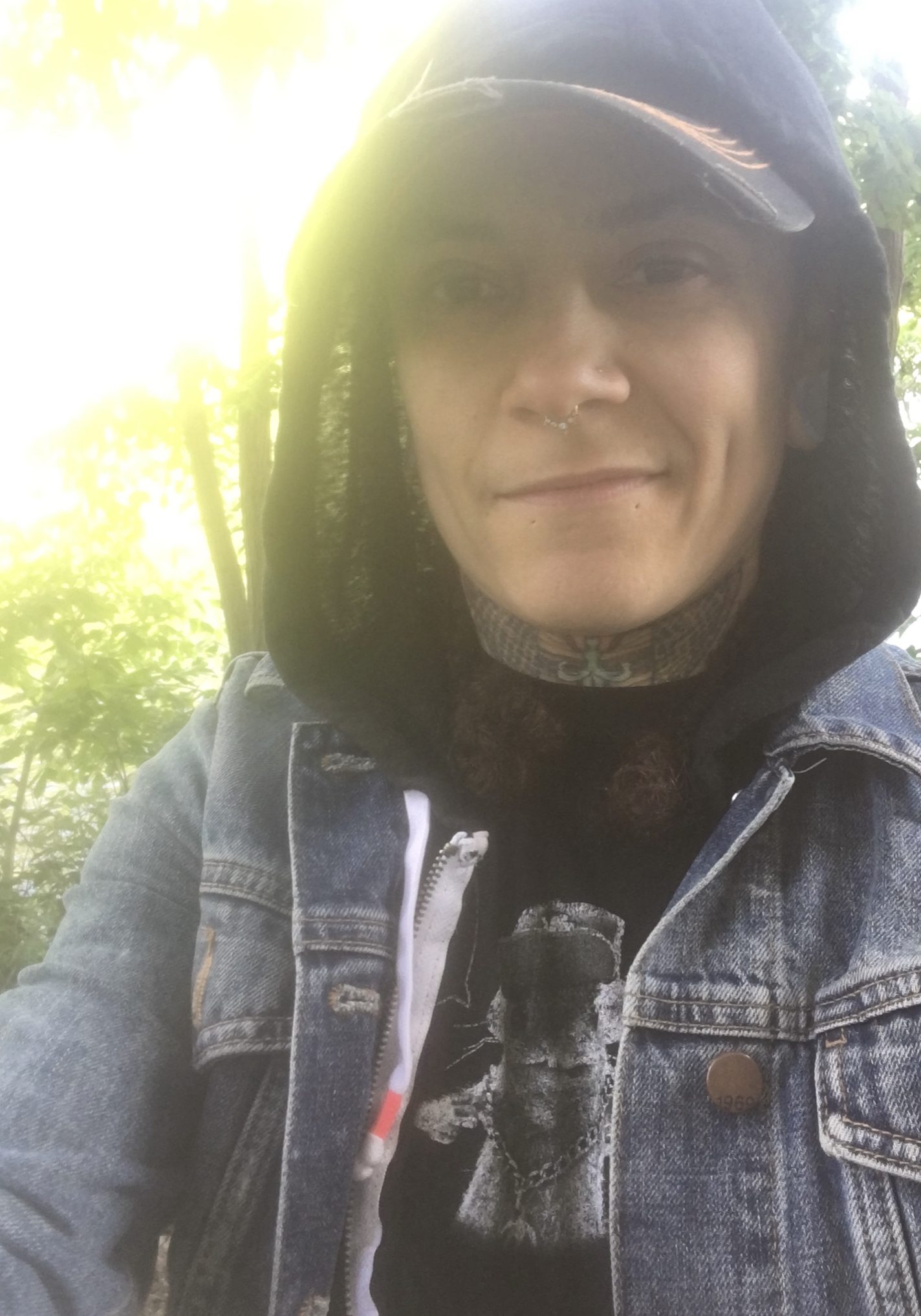 Tattooing since 2011
Monique Ligons is a Philadelphia native and graduate of University of the Arts.
Tattooing since 2011 her versatility makes for a very diverse body of work.
With the ability to handle any project small or large, black and grey or color, traditional to photo realism, Monique can make your tattoo dreams a reality.
Email her and book that appointment today! Treat yourself!